Engineering Solutions For a Better Future
Our Facilities & Services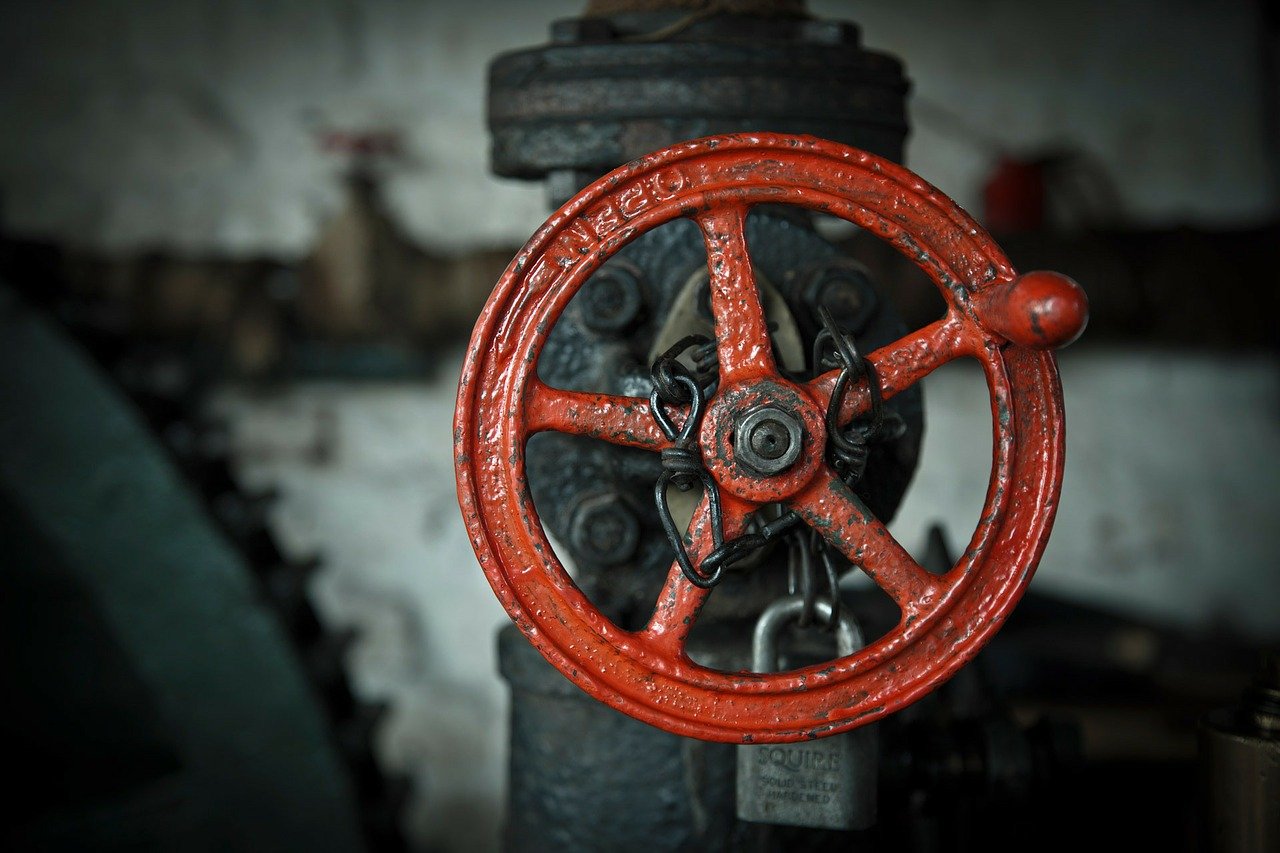 We overhaul all makes of Valves. Low pressure valves are hydraulically tested. High Pressure Valves are tested with nitrogen. We collect and deliver. Test certificates are issued with overhauled valves.
We build new Boiler Panels and refurbish existing panels. We repair all electrical motors, have competent staff trained to overhaul and service all makes of burners, (HFO, Waxy and gas) as well as domestic and industrial laundry and catering equipment. We specialize in overhauling, repairs and replacement of all types of pumps, including new installations.
We fabricate cladding to suit piping, boilers, tanks, vessels and air conditioning systems. We also manufacture ducting for ventilation systems. Cladding is done with Stainless Steel, Aluminium, Galvinized Sheeting and Chromodek.
33 Long Years Of Mechanical and Electrical Engineering With Quality At It's Best!
Aitec Engineering Limpopo has become a leading provider of maintenance solutions, with experienced teams located across the country with  specific product knowledge. We have the expertise to assist you create maintenance plans to boost efficiency and product life, and the skills to implement these maintenance plans in a cost efficient manner. 
Aitec Engineering Limpopo supplies a wide range of specialist products designed for large scale industrial use. All brands supplied are tried and tested leaders in their particular field and we have considerable expertise in their installation and service. 
We Strive to supply engineering solutions which are fit for their purpose, reliable and cost effective AND to ensure that our equipment is manufactured, installed and maintained to the highest Professional Standards.
MAINTENANCE, REPAIRS & INSTALLATIONS
Aitec Engineering is well known in Southern Africa and neighboring countries for maintaining hospitals, medical clinics, prisons, schools, mines, industrial plants and many other private government buildings on a daily basis.
Engineering is the science of economy, of conserving energy, kinetic and potential, provided and stored up by nature for the use of man. It is the business of engineering to utilise this energy to the best advantage, so that there may be the least possible waste.
The only place where you'll get the perfect solution for all your industry needs.
Want To See All Our Services?